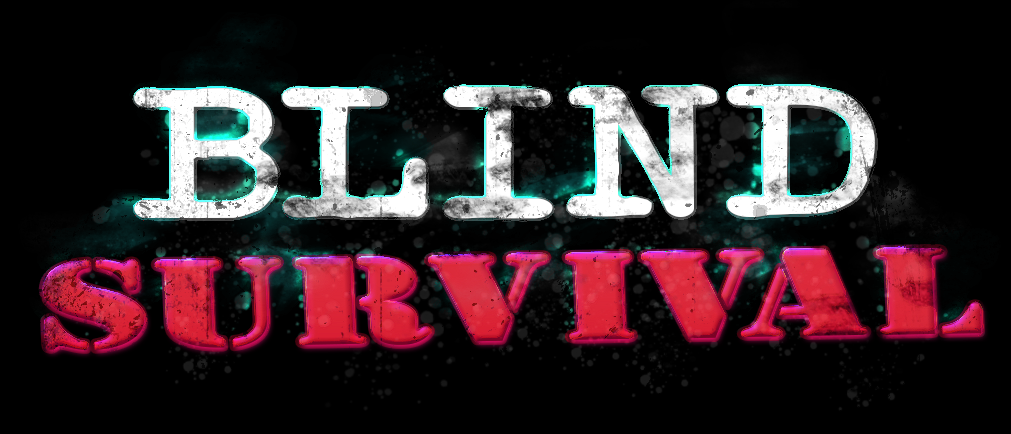 Blind Survival
A new version is soon here!
---
Hi there!
A new update will soon be available! This will unfortunately not contain much more story like I first intended, but it will have many improvements overall!
* The game now starts with an Intro cutscene that explains important backstory, you can listen to it here on youtube: https://youtu.be/pHyzo8Rdqog
* supporters on Patreon will get access to a new story scene where the player meets the survivor.
* Use your own Text to speach program to read the story in the custom TTS mode! This has been one of the most requested features since the first public version of blind survival. It has some draw-backs, but the fact that you can now listen in your own speed and favorite voice hopefully makes up for it!
* Subtitles for the narrated story. Because of how the custom TTS mode works, I've added subtitles for the text that the narrator reads. This can be good for the sighted players who can now read the dialogue instead of listening to TTS.
* A tutorial for how to equip and switch between weapons. I feel like this will help out a lot of players since many have struggled with the weapon system.
* Settings menu. You can now change important settings like controller sensitivity, mouse sensitivity and the aforementioned custom TTS mode.
* A bug that caused you to get over 250 completed challenges when completing one single challenge is now fixed, as well as other bugs.
* A lot of under the hood improvements that makes it easier to develop and test the game.
* Probably other things I've forgotten about.
There are 2 more features I want to implement before releasing this version:
* A feature that lets you hear when your looking into a wall so that you accidentally won't get stuck.
* Make the pepper spray item work. This item can be find at a tent in the camping, a lot of players probably found it last update but it wasn't programmed to do anything then. This item will let you escape melee battles with zombies.
I'm also pretty sure I won't release any more paid versions of the game on itch.io until the full release of the game.
I hope you look forward to these improvements and the future of the game!